It's World Digestive Day, and what better way to mark it than with our nutritionist's top tips for better digestive health?
Want to know how to boost your gut health? Read on:   
Eat more fiber:
Fiber is a type of carbohydrate that our body cannot digest. It passes through our digestive system and can help food keep moving through our digestive tract. Eating fiber is a great way to prevent constipation and improve digestion.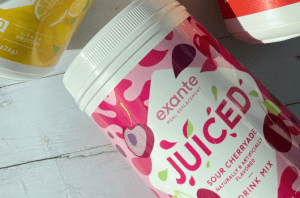 One easy way to add more fiber to your diet is through high fiber snacks. High fiber snacks can help control blood sugar levels and may help with weight loss.