It's finally fall and what better way to celebrate than with a sale with deals as big as up to 40% off!
 As we wave goodbye to the summer, we're saying hello to getting back on track and feeling- and looking- great. But don't worry, we're making it a whole lot easier to get back into a routine and prepare for the incoming season thanks to our up to 40% off sale. 
How do I get up to 40% off exante?
To get savings as big as up to 40% off, simply shop our normal shop page & check out our great saving. That's right, no need to enter any codes or links, we've done all the work for you!
Not sure what you should be buying this week? Check out what the exante Team are treating themselves to with up to 40% off…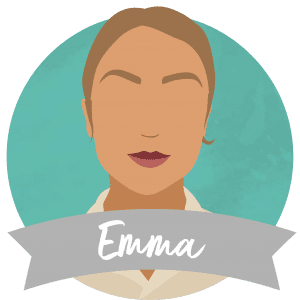 "The fall is all about resting and recuperating from a seriously crazy summer- that's why I'll be stocking up on the Supplement range. I love these supplements because they're such a great way to help me feel great from the inside out."