Looking to lose weight and make healthier choices but don't know where to start? Don't worry, we've got you covered. Our range of meal replacement shakes and two exante Diet Plans are the ultimate way to burn fat and lose weight in a convenient, simple way.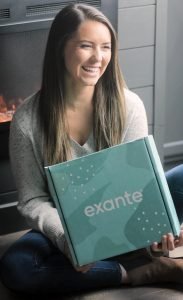 Intrigued? Let's find out more… 
I'm new to exante, where do I start?
New to dieting or the exante plans? Don't worry, we're here with you every step of the way. Before you get started, you'll need to work out which plan is best for you and your weight loss targets. To find out which plan is best for you, try out our Goal Selector below:  
 Now you know your weight loss goals, it's time to start shopping!  
Find your favorites meal replacement shakes…
Before you make a big exante order, it could be helpful to try a few of our bestsellers, right? How about getting your hands on our Trial Box, the perfect way to try before you buy a big order!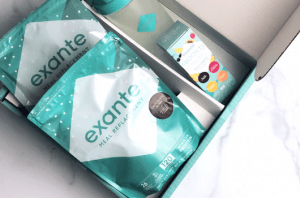 In every Trial Box, you will receive:  
Chocolate meal replacement shake (7 servings)

 x1

Vanilla meal replacement shake (7 servings)

x1

BOOST Variety Box of 10

x1

exante shaker

x1