If you have started a new diet, you might find that you're feeling hungry often. Or maybe you haven't changed your eating habits, but you get hunger pangs between meals even though it seems like you're eating enough to stay full.
Hunger is the enemy of your weight loss goals: if you can't control your hunger you can't lose excess weight, because it opens the door to a host of bad habits. That's why it's so important that we fix the problem right away!
The cause of hunger can be different from person to person. These are seven reasons for unnecessary hunger that I see most commonly.
1. You're Dehydrated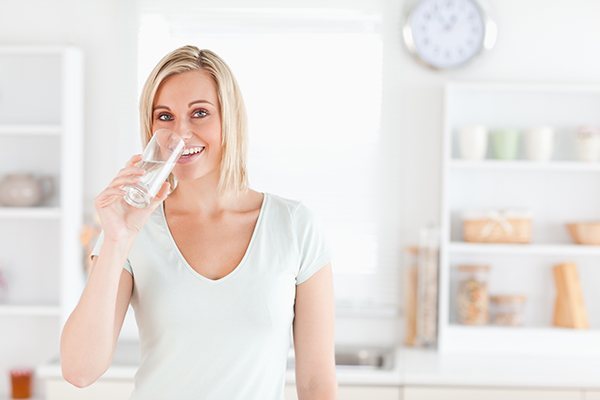 One of the most common reasons people overeat is that they think they're hungry when they are actually dehydrated. Because hunger and thirst signals come from the same part of the brain you might misinterpret the signals you're receiving as hunger. This is also why water works as a temporary appetite suppressant.
Instead of going straight to the vending machine when you think you're hungry drink a big glass of water, wait 20 minutes and then decide how you feel.
Also, with exante products that contain an appetite suppressant, a key component is drinking a big glass of water afterward in order to fully activate the ingredient (Slendesta®). So if you aren't drinking a big glass of water after having an exante Shake or Boost, you might start feeling hungry before that three-hour mark.
2. You Need to Eat More Protein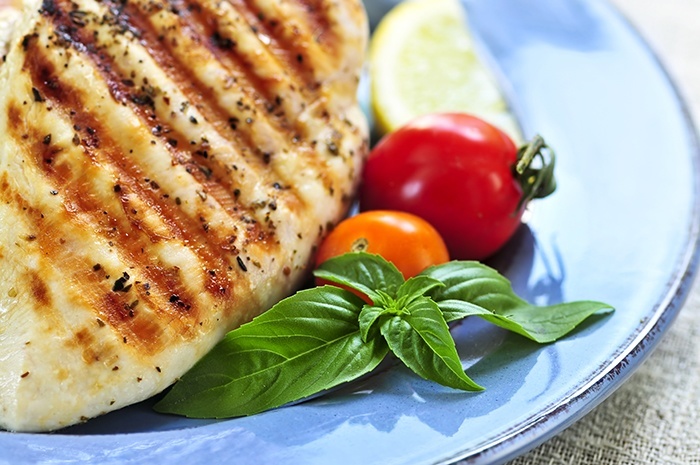 If you're feeling ravenous 1-2 hours after eating you should re-evaluate how much protein you're including in your diet. Protein is the macronutrient that will keep you full the longest because it takes your body more time to digest protein than carbohydrates.
An apple is a healthy choice and it has plenty of fiber, but if you eat an apple by itself for a snack you're most likely going to be hungry again soon because of how quickly your body is able to break down the sugars.
I recommend including protein with every meal or snack when you can. There's nothing wrong with having that apple, but adding an egg or a serving of cottage cheese on the side, or a piece of beef jerky, will help keep you full a little longer.
3. You're Not Eating Enough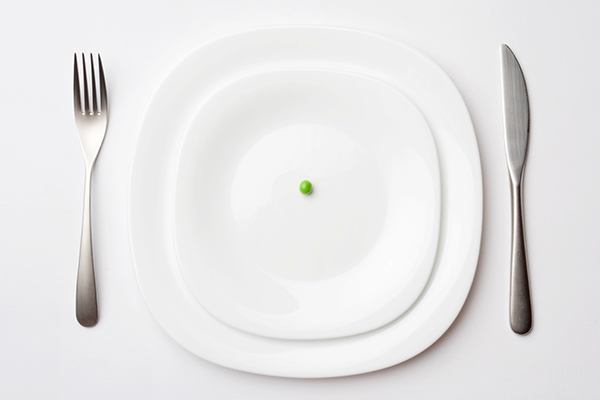 If you aren't consuming enough calories, you're going to be hungry. Creating this starvation level of hunger is exactly the opposite of what you want to do when you're dieting. An experiment by neuroscientists at Yale and University of Southern California found that when a person is hungry, the brain lights up over high calorie, salty and sugary foods. Basically, the hungrier you are the more you crave the stuff you're trying to avoid!
It's true that when dieting you have to create a calorie deficit but cutting calories to the bone can put you in that hunger danger zone. Find out your basal metabolic rate (BMR) and then you can determine how to create an appropriate calorie deficit.
If you're using our exante Shakes and you only eat three meals a day, and two of those are shakes, you might not be getting enough calories. So be sure to add two more snacks to your daily diet and have a third whole food meal as well.